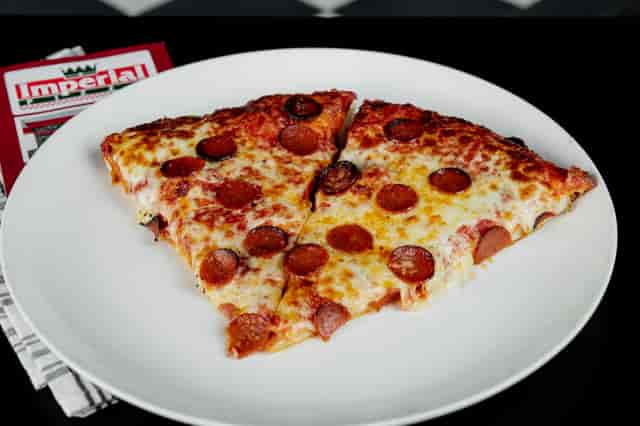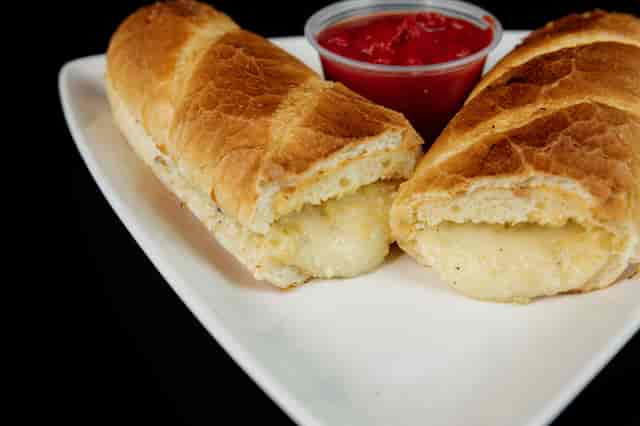 Imperial Pizza
Buffalo's Best Pizza & Wings
Welcome to Imperial Pizza
We have been serving the Best Pizza & Wings in Buffalo & other food to the Buffalo & WNY Community for over 26 years.
Best Pizza & Wing Specials in Buffalo
Check out both our Daily Lunch, Take-Out and Dine-in or At-the-Bar Specials.
Imperial Menu
If it's our classic thick crust Buffalo Style Pizza your looking for then you came to the right place. Our homemade Chicken Wings sauces are also a delicious option by itself or with any one of our other menu items. Whether its eat-in, pickup or takeout if you can't find what your looking for just …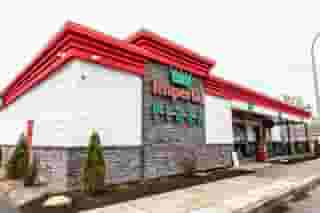 About Us
Welcome to the new Imperial Pizza! We have recently expanded from our old location to our new 5,000 Square Foot Restaurant & Bar. We've also expanded our kitchen in order to meet the growing demands of customers. We 'd also like let Buffalo know once again that we are 100% committed to making you the customer our top priority. Thank you for choosing Imperial Pizza and being patient during our expansion.